ERASMUS MUNDUS JOINT MASTER DEGREE (EMJMD) NANOMEDICINES FOR DRUG DELIVERY

2nd NANOMED WORKSHOP
INNOVATIVE NANOMEDICINES FOR TARGETED DRUG DELIVERY AND PERSONALIZED APPROACHES
July 8-10, 2019
University of Patras & FORTH/ICE-HT Institute, Patras Greece
This Workshop is the 2nd Workshop which is organized within the frame of the Erasmus-Mundus Joint Masters Degree (EMJMD) "Nanomedicines for Drug Delivery (NANOMED)" programfollowing the first one which was held in Paris in July 2018. In addition to providing the students of EMJMD-NANOMED with information about the latest innovations in the area of Nanomedicines, as well as a podium for the presentation of the research projects they completed for their diploma, the workshop is also open for undergraduate and postgraduate students and young researchers with interest in this scientific area.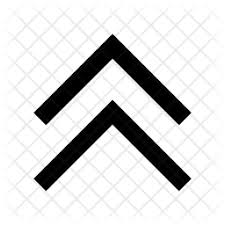 Organizing Institutions and Venue City
The 2nd EMJMD NANOMED WORKSHOP "INNOVATIVE NANOMEDICINES FOR TARGETED DRUG DELIVERY AND PERSONALIZED APPROACHES", is organized by the Laboratory of Pharmaceutical Technology, Department of Pharmacy, University of Patras , and the Institute of Chemical Engineering Sciences of the Foundation for Research and Technology Hellas (FORTH/IEC-HT.
The Workshop will take place in the beautiful city of Patras (see map below), in the area of Rio, where the University Campus and FORTH/ICE-HT Institute are located.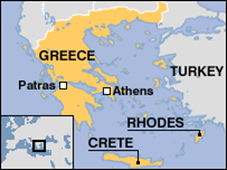 For more information about the city, etc. you can visit the sites:
https://www.patrasinfo.com/en/
http://www.visitgreece.gr/en/main_cities/patras
How to get here? You can find detailed information at:
https://uopa.esngreece.gr/arriving-here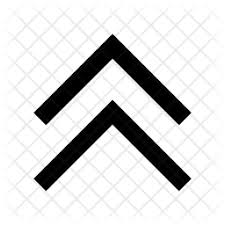 The venue of the Workshop will be the Conference Center of the Institute of Chemical Engineering Sciences (FORTH/ICE-HT) at http://www.iceht.forth.gr/ and the amphitheater of the Building of Pharmacy Department of the University of Patras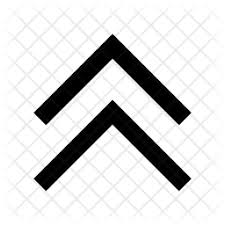 The workshop will include:
Full Presentations from Invited Speakers;
Short oral presentations from young researches (selected from the submitted abstracts);
Short presentations of the graduating EMJMD students (intake of 2017-18);
Poster presentations;
According to their topic, presentations will be divided in the following sessions:
Development of Nanomedicines and Targeted Nanomedicines
New delivery/ targeting approaches for urgent medical needs
Advanced Methodologies for Characterization of Materials and Nanomaterials (Applications in Nanomedicines)
Nanotechnologies in Biosensors, Diagnostics and Imaging
EMJMD student Presentations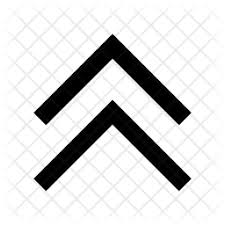 Invited Speakers (in alphabetical order)1
A number of re-known scientists have agreed to participate in the workshop as Invited speakers, between which:
Karine Andrieux (Paris, FR);
Achilleas Gravanis (Herakleio, GR);
Theodore Christopoulos (Patras, GR);
Dror Fixler (Bar Ilan, IS);
Gregory Gregoriadis (London, UK);
Panos Macheras (Athens, GR);
Margherita Morpurgo (Padova, IT);
Shai Rahimipour (Bar Ilan, IS);
Christos Reppas (Athens, GR);
Maria Vertzoni (Athens, GR);
and others (pending)
1 The list will be upgraded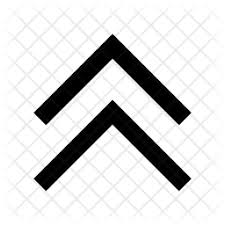 Organizers: S.G. Antimisiaris, P. Klepetsanis
Organizing Committee: F. Gartziou, M. Kannavou, G. Kogkos, A. Marazioti, S. Mourtas, E. Natsaridis, V. Zagana
Academic Committee: S.G. Antimisiaris, P. Klepetsanis, Karine Andrieux, Caroline Roques, Marie-Claire Venier, Emilie Roger, Carla Caramella, Bice Conti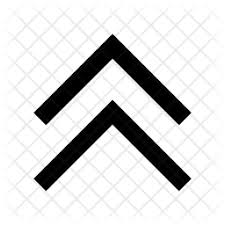 The Workshop is free for EMJMD students and NANOMED university participants (they do not need to register);
The organizers welcome all other interested students and young researchers who can register for a small fee of 35€ (if paid until June 7, 2019) [or 60 € after that], that will cover the cost of registration, workshop materials, coffee breaks, lunches and welcome reception.
For Registration please visit the site: https://noufio.gr/payment?v=nanomed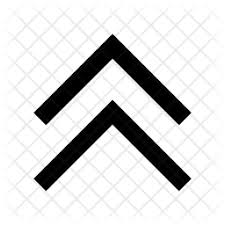 Workshop Dates: Monday, July 8, 2019 Wednesday, July 10, 2019
Abstract submission Deadline: Friday, June 21, 2019
Early Registration Fee Deadline: Friday, June 21, 2019
Opening Ceremony: Monday, July 8, 2019 (morning)
Welcome Reception: Monday, July 8, 2019 (8 PM)
Workshop Dinner (for invited speakers only): Tuesday, July 9, 2019 (9 PM)
Abstracts that will be presented as:
Posters (80x100cm width/length) or
Short oral presentations (15 min including questions).
Abstracts in all related research topics are welcome. Abstracts should be submitted on One Page (A4), having: 2-cm margins (for all margins); title in Capital letters; followed by Authors and affiliations (presenting authors name underlined), in Times New Roman 11 points; free style.
Submit abstract as attached doc or docx file, with presenting authors last name as file name to: nanomed@upatras.gr indicating in the e-mail if there is a preference for "oral" or "poster" presentation (or "NO preference").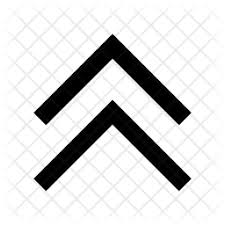 The detailed program of the Workshop is available here.
The workshop will include presentations from Invited Speakers, short oral presentations selected from the submitted abstracts, and poster presentations from graduate and postgraduate researcher's.
The Workshop is mainly dedicated to:
Oral presentations of the 14 graduating EMJMD-NANOMED students, to present their 6-month Internships projects
Poster presentations form the 15 students that completed their 3-month internships and the first year of the EMJMD program.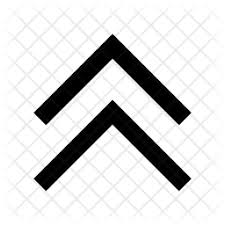 Practical Information and Accommodation
We cannot suggest any particular hotel; there are several hotels in the center of Patras, as well as in the area of Rio (closer to the University & Institute; however there is regular public transportation between the center of Patras and the university). Some hotels offer better prices for university guests. If interested, you can contact us (santimis@hotmail.com; klepe@upatras.gr) to arrange– if possible- a better price for your accommodation.